Jump into the adventure.
GS legends go further.
It is an icon. A forerunner. A pioneer. No other motorcycle supports the jump into the adventure as reliably as a BMW GS. Just as the bikes also the creators are true legends. They are the fathers of the GS. Many drivers experience unforgettable stories thanks to them. We call it the "Spirit of GS".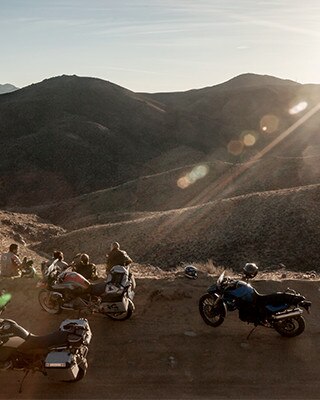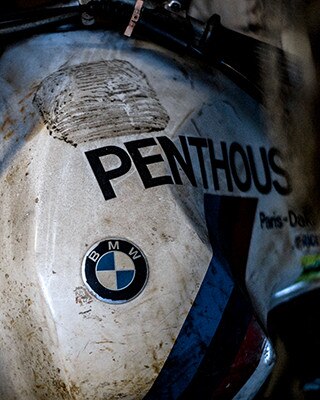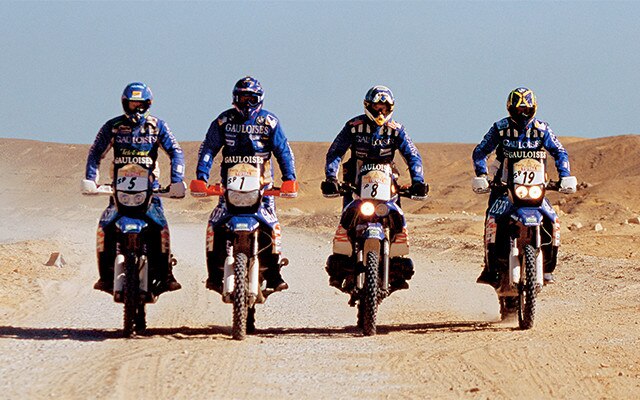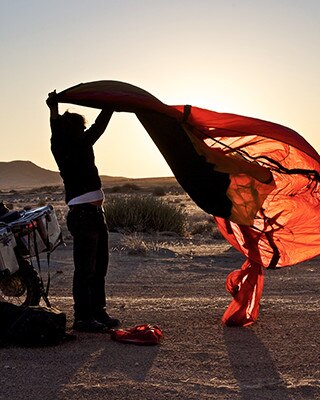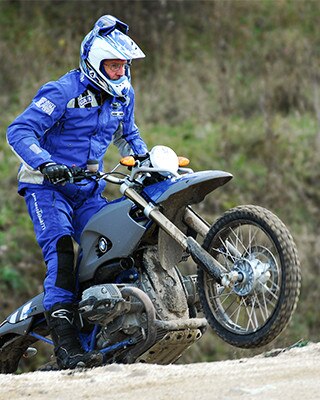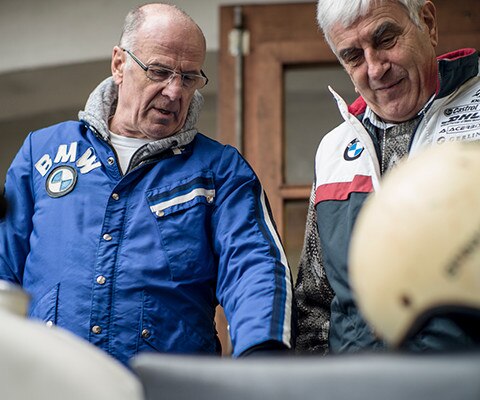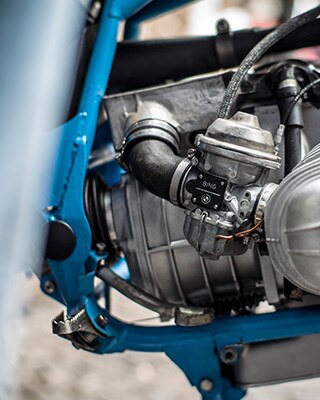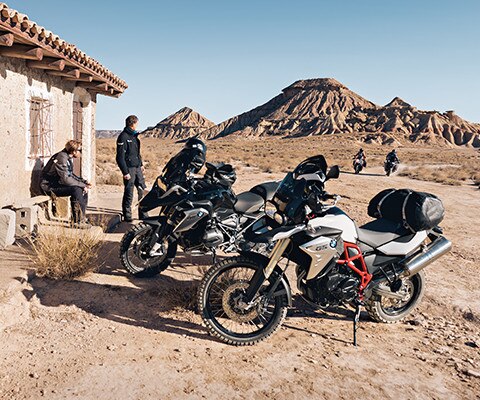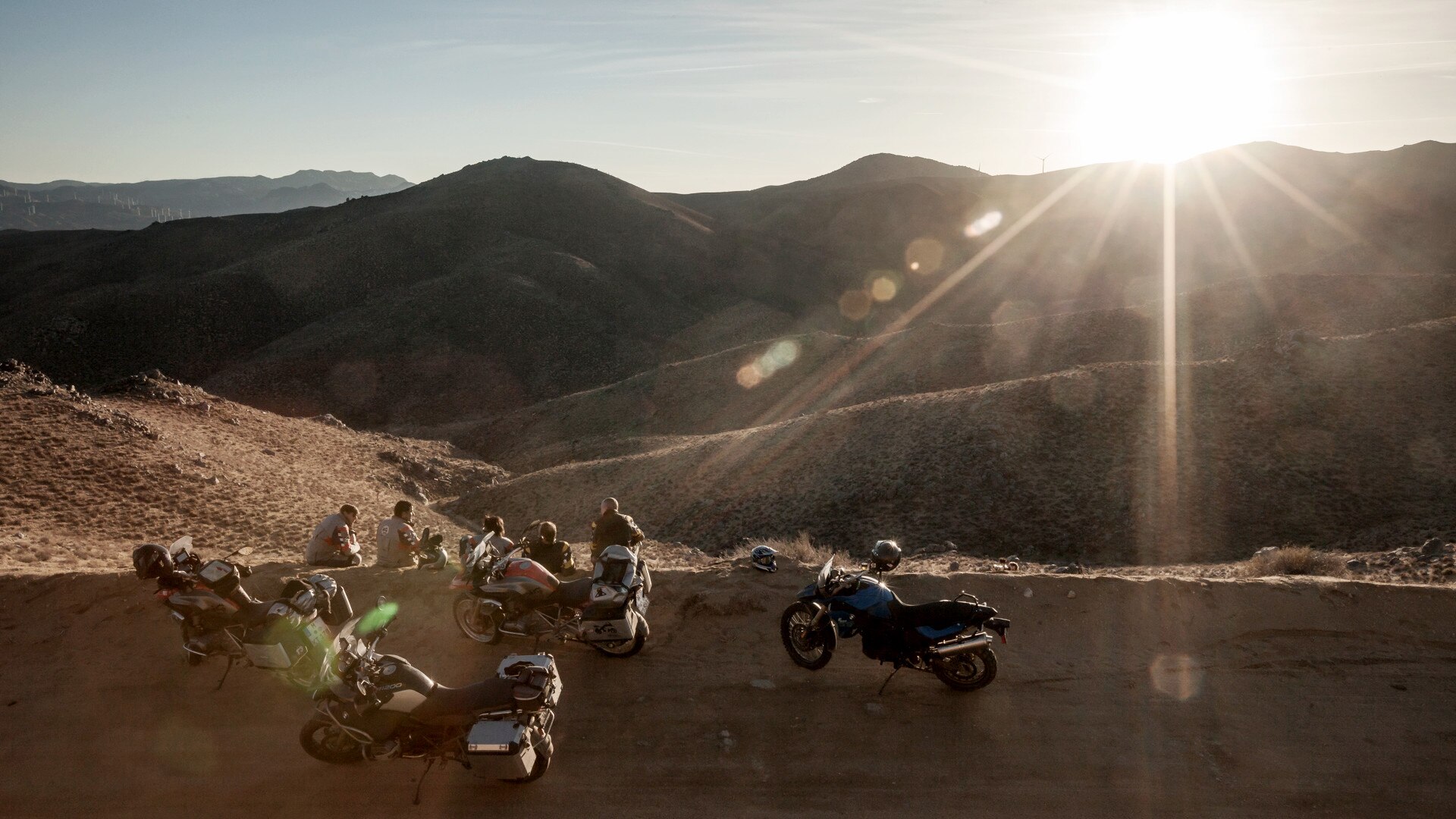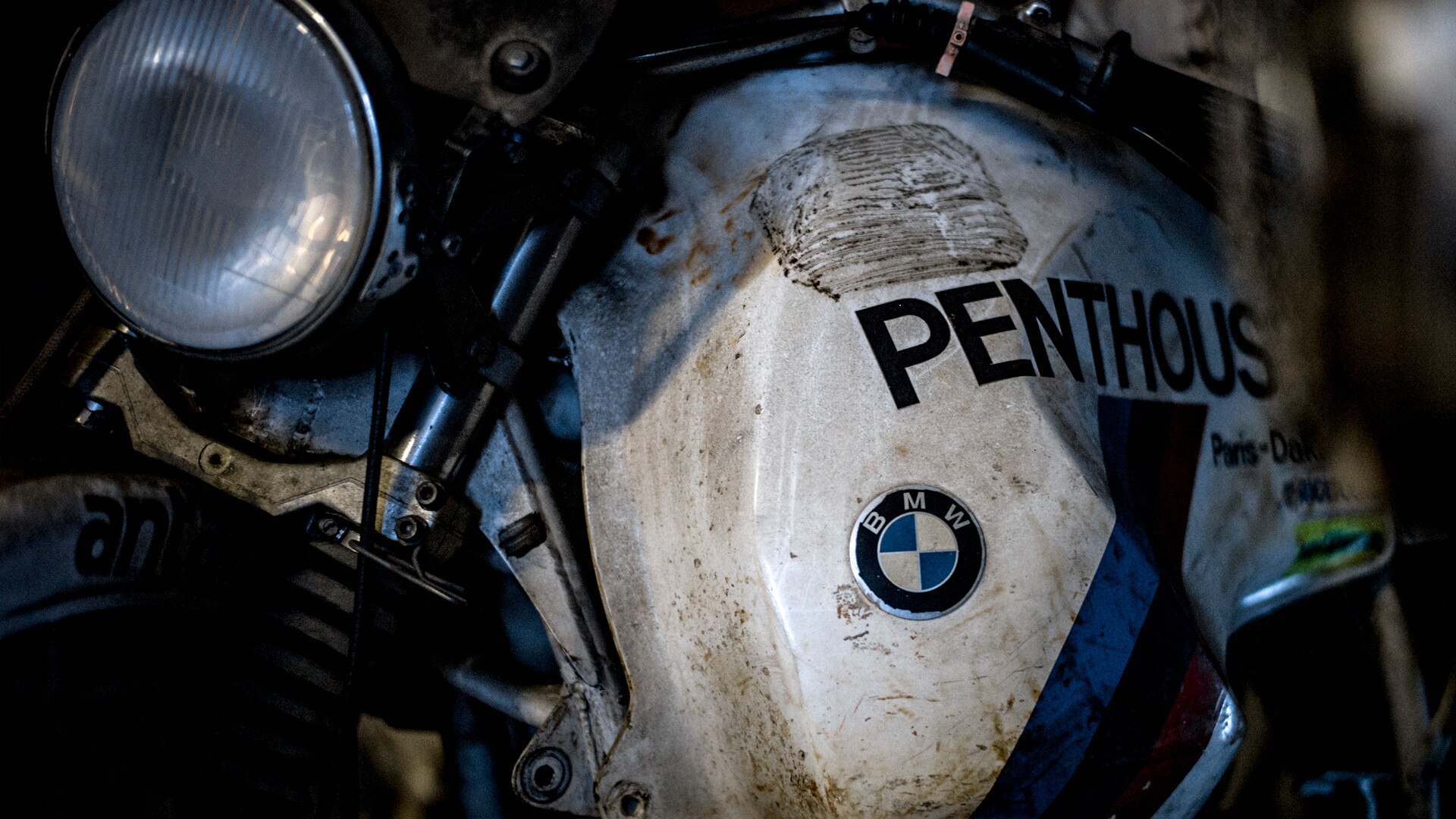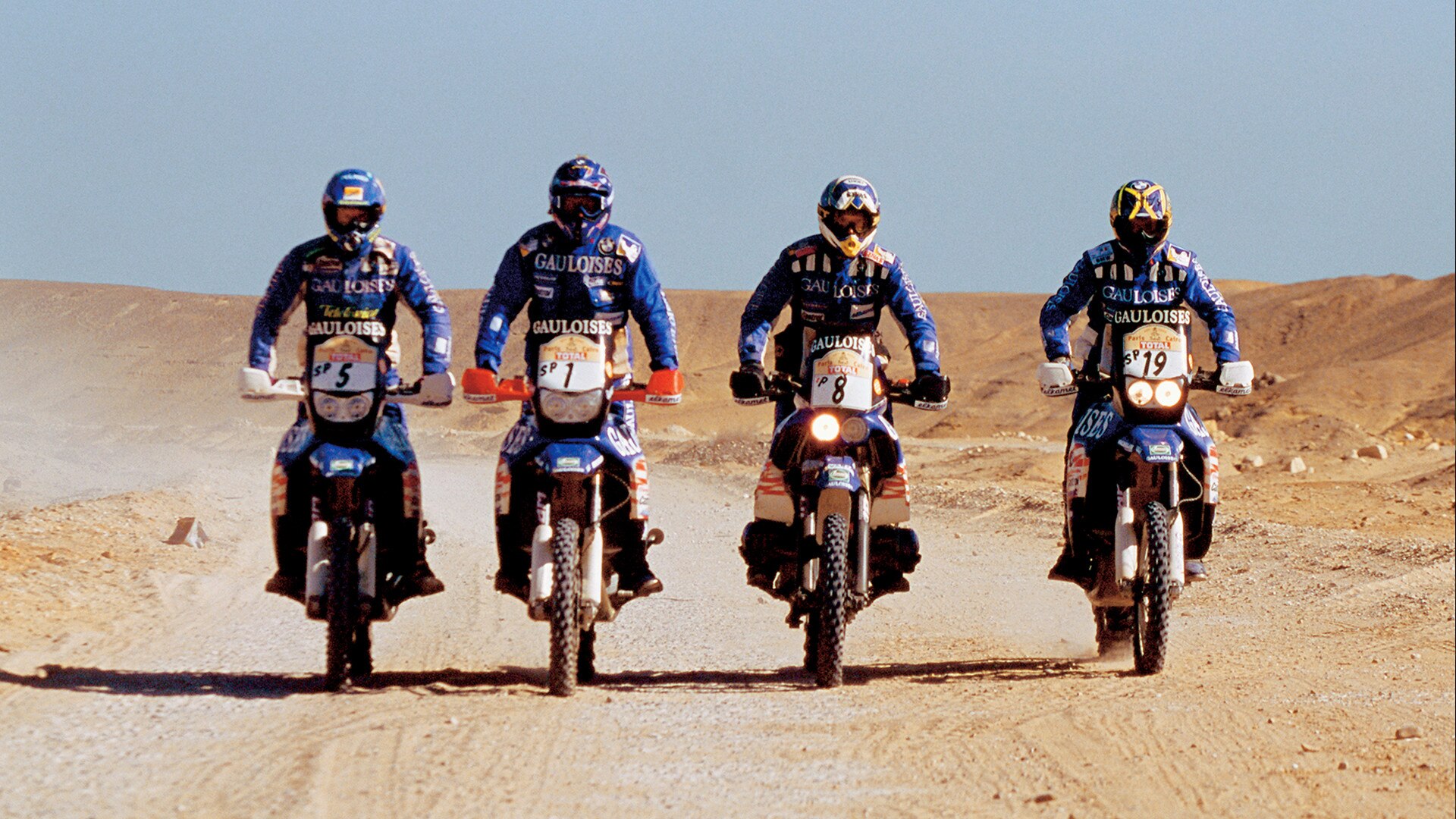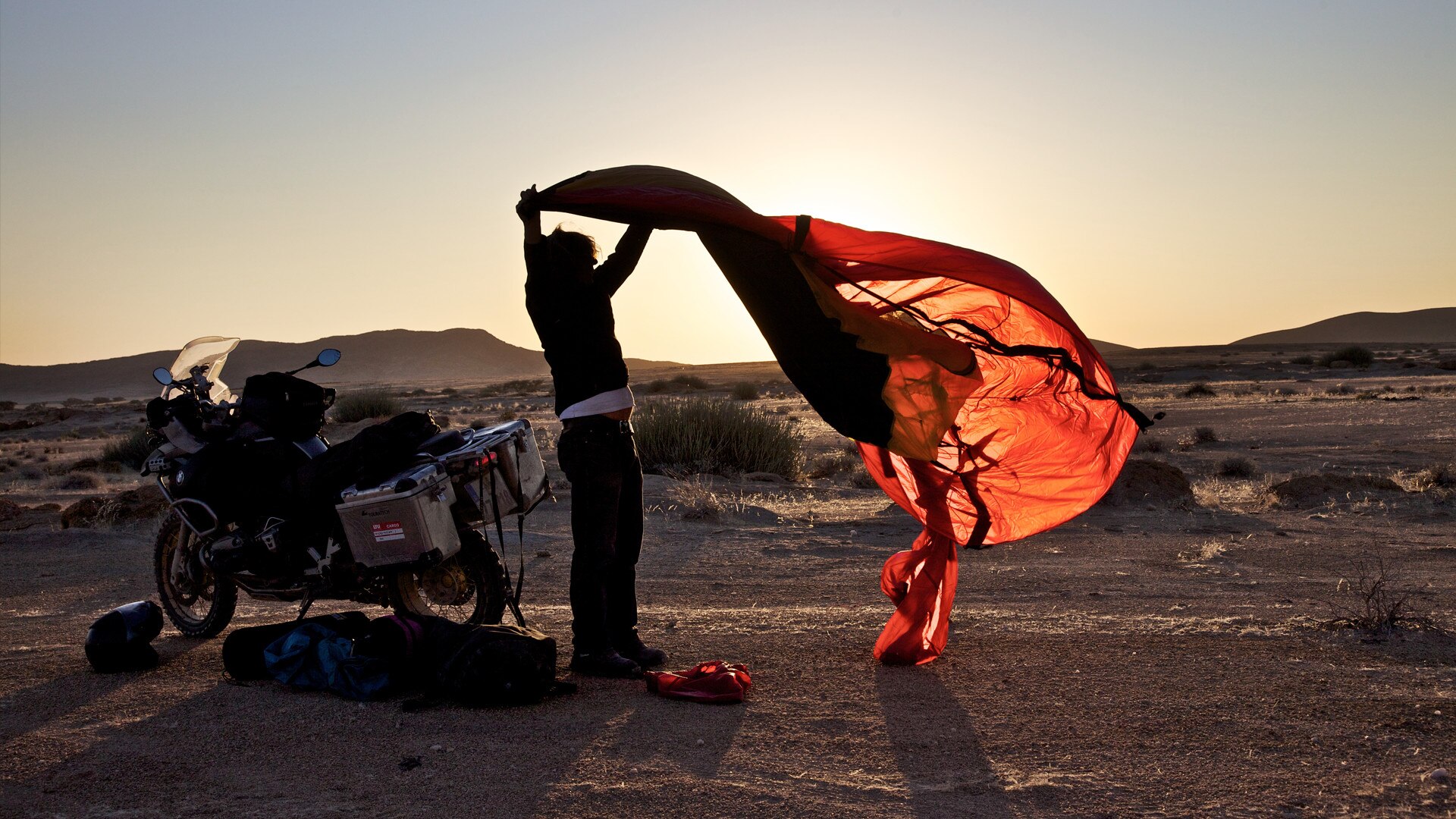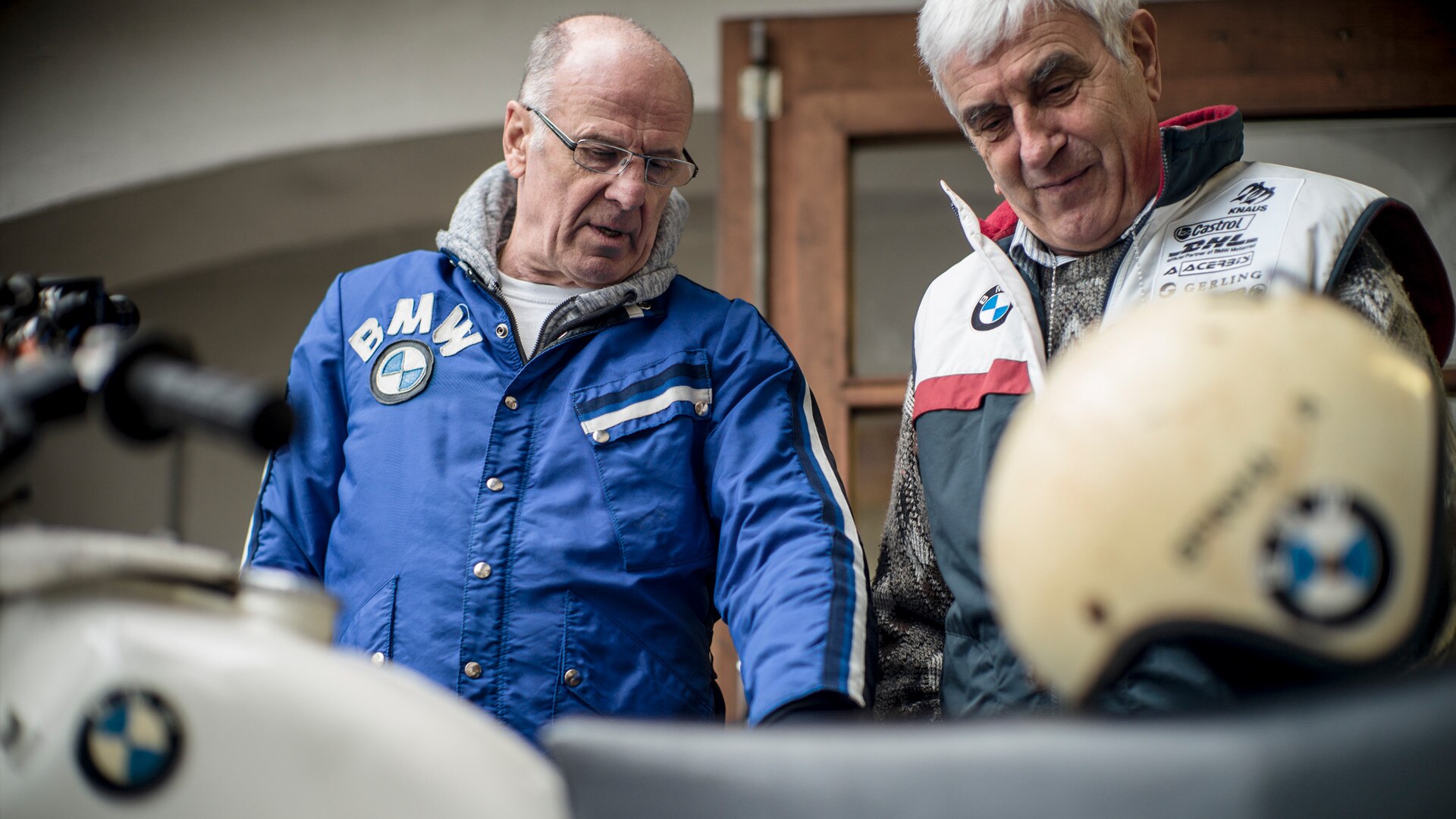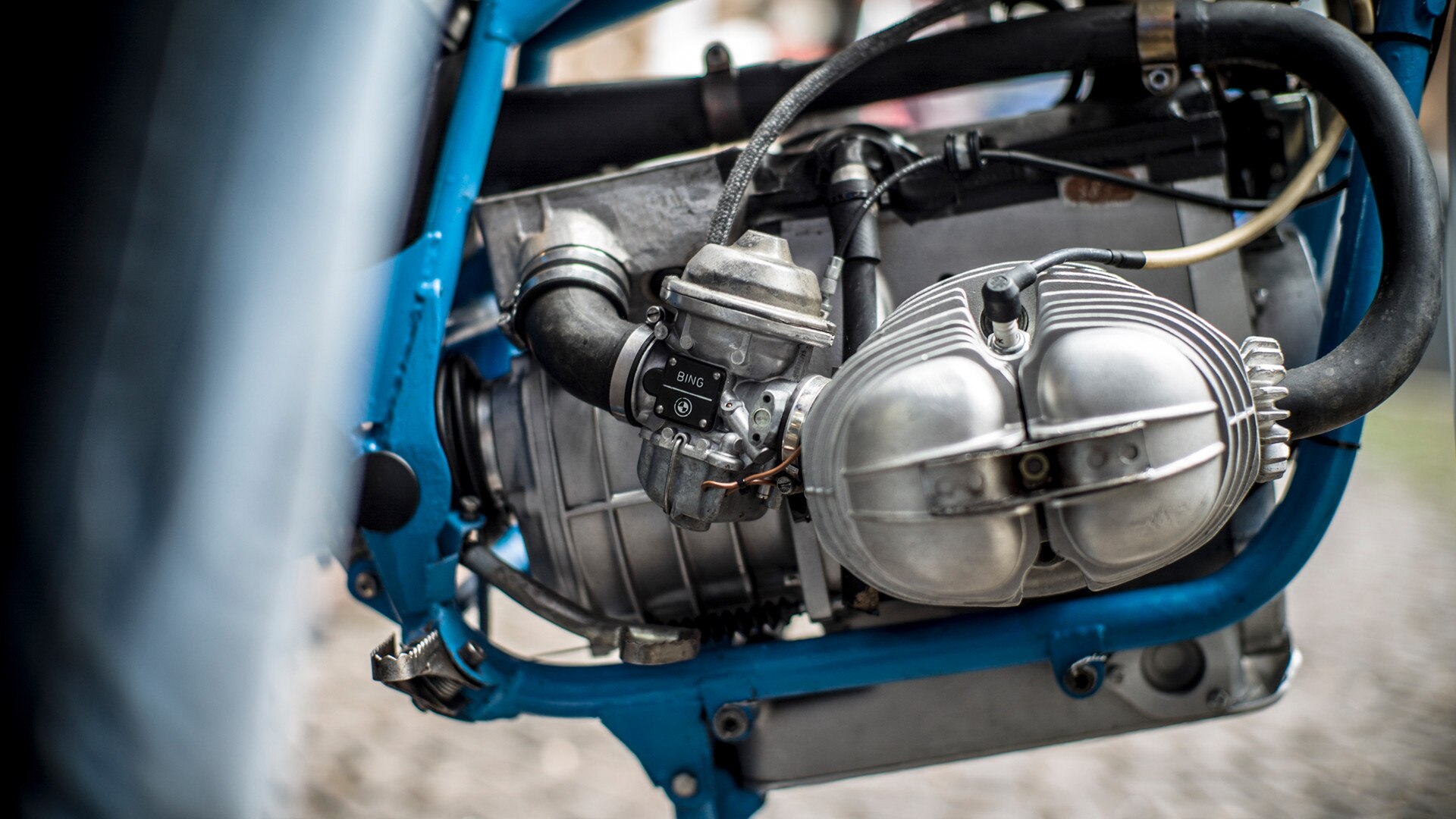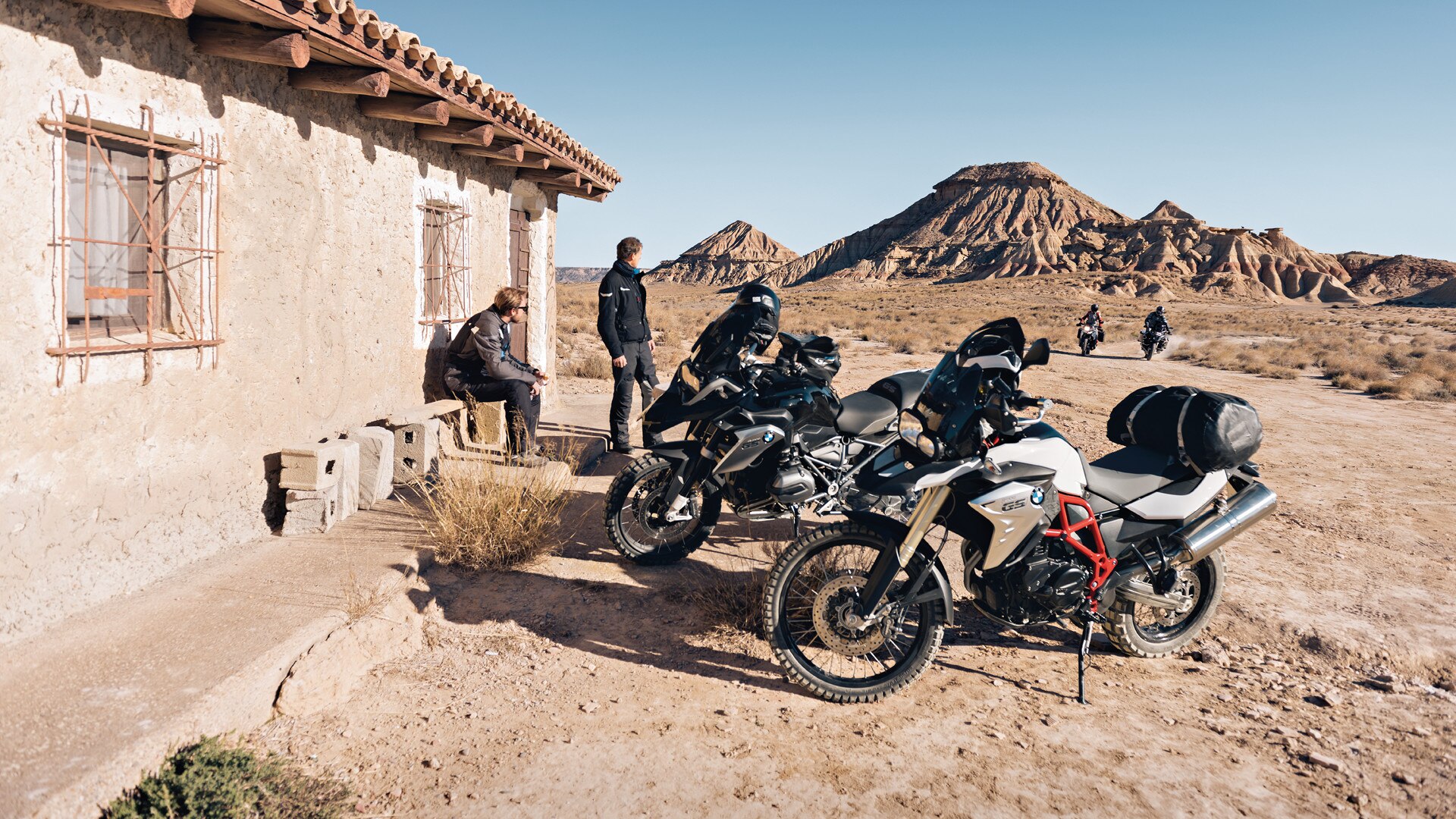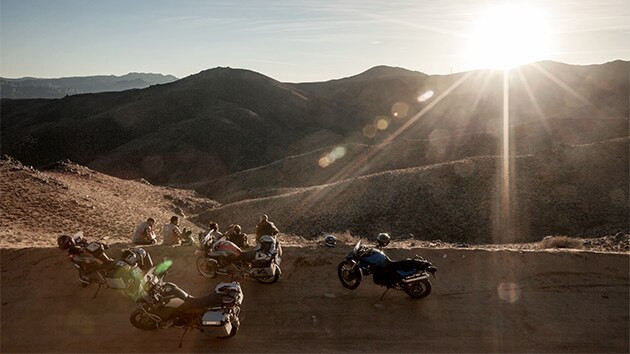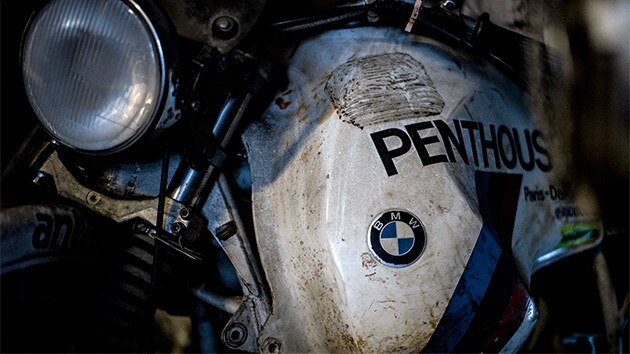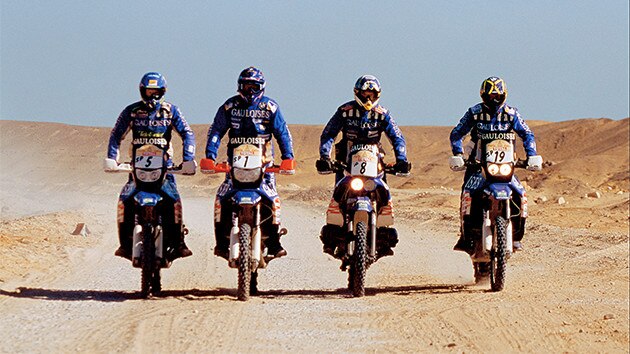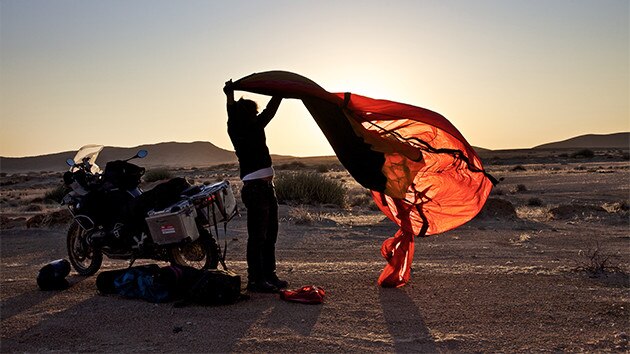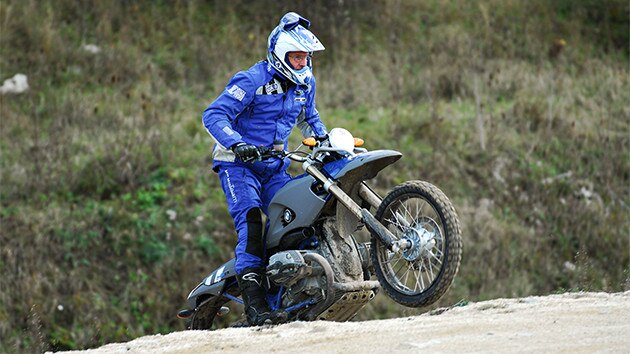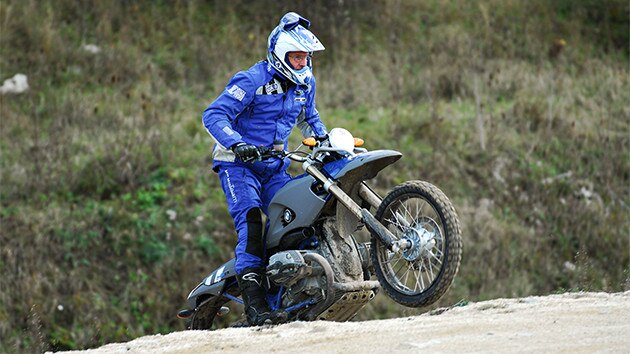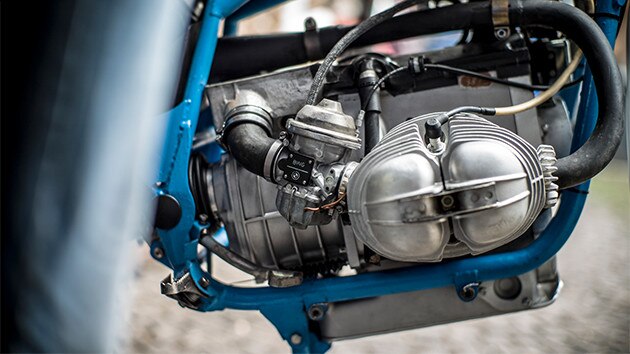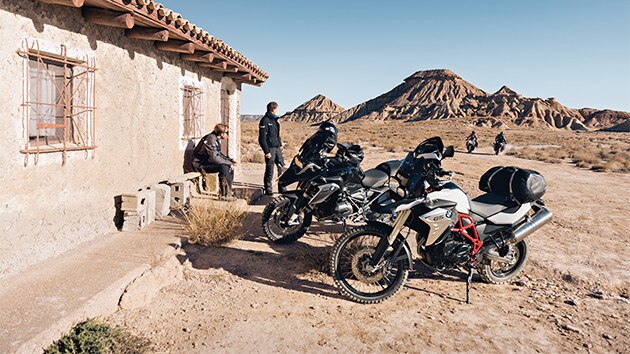 The GS Legends.
The GS Legends.
Discover more about the Legends of GS and some iconic moments in BMW Motorrad's proud history. Find out more about key moments that shaped our GS culture and the people behind our legendary victories and record setting motorcycles.
+ Read more